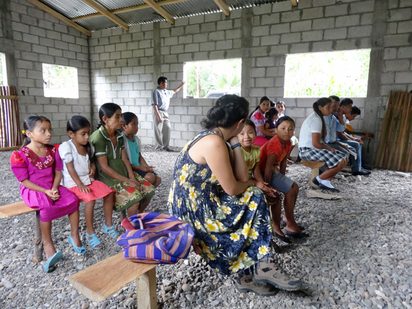 Our goal is to build 500 churches around the world. We have currently built 70 churches in 20 different countries including India, Nigeria, Ukraine, Peru, Haiti, Laos, Kenya and many more. We also have helped build more than 20 local churches around Georgia. Another big part of our mission funds go directly to fund projects for missionary support, feeding programs, water wells, bible school training, bible distribution, and much more. 20% of all funds we receive are directed back into the mission field to help build God's kingdom.

We encourage all of our members to be active in mission projects and giving financially to help spread God's word around the world. The world is crying out for hope and we know that only God can meet that need through His Word and our Savior Jesus Christ.

---
Missionaries We Support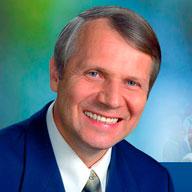 Slavik Radchuk,
Christian Aid Missions
Slavik Radchuk was born in Ukraine in to a Christin family. Slavik attend underground church in Ukraine and began preaching in the age of 14. He took over 20 young missionary's to Siberia before "perestroika". When freedom finally came, Missionary/Evangelist Slavik started his open air public crusades. He preached to more than 20,000 people on his first crusade. About 500 people came to Christ. Through his ministry with Christian aid God has blessed to open more then 600 new churches, open 28 orphanages in Ukraine, open Bible schools in Ukraine, Asia, Russia, Caucus region. He is preaching by radio to 100 million people and by television to millions in 135 countries.
---
---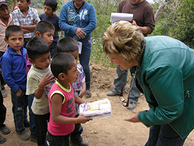 Nancy Sheldon, Servant Ministries
Servant Ministries was established to represent the Body of Christ to the world at large, and specifically the Chiquimula-Camotan area of Guatemala. We are challenged to carry out the unfinished task of evangelization. For more information on Nancy and the work being done at Servant Ministries, click the link to their website.

---
---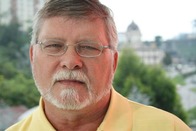 Dr. Ron Charles, Cubit Foundation
Originally from Kilgore Texas, Dr. Charles has been involved for more than 30 years with humanitarian relief, international water purification, archeological investigations, and teaching and training in various institutions. These activities have taken him to over 50 countries on five continents. He is the author of seven books, of which his most recent work, The Search, is a culmination of more than 30 years of historical research. Dr. Charles has developed an undeniable passion for helping the underprivileged and needy throughout the world.
---
---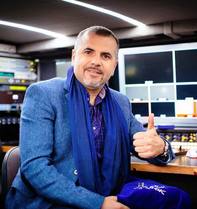 Pastor Israel Pochtar, The Voice of Judah Israel
Voice of Judah Israel is a prophetic voice in the land that proclaims the Good News to the people of Israel; reaches out a helping hand to feed and clothe the poor, plants and cultivates congregations, and raises up a generation of servant leaders. In these crucial times when Israel is fighting for her survival and destiny, you and I can join hands in touching God's beloved people of Israel by being a blessing to them.
---
---
Tim & Betty Cornett, Cornett Ministries
Tim and Betty Cornett were married in 1963 and successfully pastored three churches in their first 15 years of marriage and built two church buildings and one parsonage. The call for mission evangelism burned in the hearts of this team, and for the past 23 years the Holy Spirit has taken them into over 80 countries. It is really astonishing to them how the Lord led them into Eastern Europe, when very few had preached behind this Iron Curtain. They preached in Poland, Czechoslovakia, Romania, Hungary, Yugoslavia, and then in Bulgaria where God really touched their hearts. The people there were hungry for revival and they experienced thousands of people being saved, and filled with the Holy Spirit.