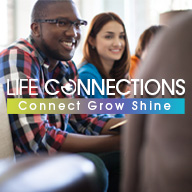 Life Connections
"We are not capable of living the Christian life alone. It is a life shared with others. We all need encouragement, prayer, instruction, and correction. Without vital connections to other Christians, all the 'one another' commands the Bible gives go unfulfilled." It takes time, inconvenience, effort, and initiative to live what Jesus taught about life together as His followers.

We believe that "Connection" happens primarily with the small-group life of a church. At Lighthouse, we call our small groups "Life Connections," since this is where we share our Christian lives with others. Discover our new Life Connections groups here at Lighthouse.
---
---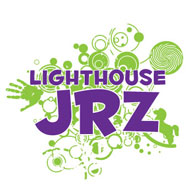 Lighthouse JRZ
Ages: Newborn-4 yrs old
Lighthouse Jrz is our zone specially designed for preschoolers. All elements of this zone are engineered to help each preschooler believe the following three things: God made me, God loves me, and Jesus wants to be my friend forever. Because we know how important parents are, we seek to actively partner with you in laying this strong foundation of faith in your child's life.
Click here to go to the Lighthouse Jrz page
---
---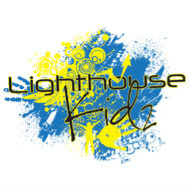 Lighthouse Kidz
Grades: K-5th
Lighthouse Kidz is our elementary environment, specifically designed with your child in mind. Like our preschool zone, this ministry seeks to partner with parents in laying a strong foundation of faith in the lives of kids. From the high-energy worship to the close-knit small groups, every element of this environment is crafted to stir a love for God and a love for others in the heart of your child.
Click here to go to the Lighthouse Kidz page
---
---
Connect JHigh Ministry
Grades: 6th-8th
Each week 6th - 8th grade students meet for a time of teaching, upbeat music, zany games, interaction with friends, small group and let us not forget the ever important snack!!

Wednesday Nites @ 7 pm the Annex comes to life with leaders who are waiting to embrace these "older kids" with age appropriate teaching from God's word that will help them establish who they are in Christ. Understanding God's plan and love for us will help them make right decisions regarding friends, family and faith.

For more information about our LINK High School Ministry,
email Pastor Gina York
.
---
---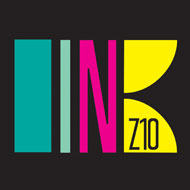 LINK High School Ministry
Grades: 9th-12th
LINK is a place where high school students can establish their faith in Christ as well as be empowered to grow in Him. Our goal is to teach our teens how to seek and find Him on their own, so that when life gets super tough, their faith will only be strengthened. The Lord has a very specific call for this generation and He has given Zechariah 10:3-5 as the vision, goal, standard and promise to live by.
Click here to go to the LINK page
For more information about our LINK High School Ministry, email Pastor Gina York.

---
---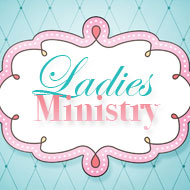 Ladies Ministry
Come join our Ladies Ministry meets every Tuesday at 7:00 pm for regular Bible Study.
Starting on September 15th, our women will begin discussing how to live a life without worries. As they journey through this study, they will learn how to trade in their worries and how to trust God wholeheartedly with their lives. In preparation for this new study, it may be helpful to meditate on the following verse: "And those who know Your name will put their trust in You; For You, Lord, have not forsaken those who seek You" (Psalm 9:10, NKJV).
---
---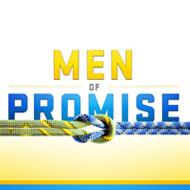 Men's Ministry

Men of Promise meet every Tuesday at 7:00 pm for regular Bible Study. We also have special guest speakers join us, as well as go on outings to go bowling or fishing.
If you want to discover more about our men's ministry, email us
Here.
---
---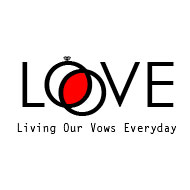 Marriage & Family

Our Growing Families both young and old need tools and biblical guidance to help them navigate these experiences with wisdom and purpose. Our Young Marrieds have monthly outings to go on family picnics, bowling or to the Laser Show at Stone Mountain. Building strong families and discipling our children is such an important part of who we are at Lighthouse.

---